Delicious Dinners Tasty Treats & Awesome Accessories for your Pampered Pooch!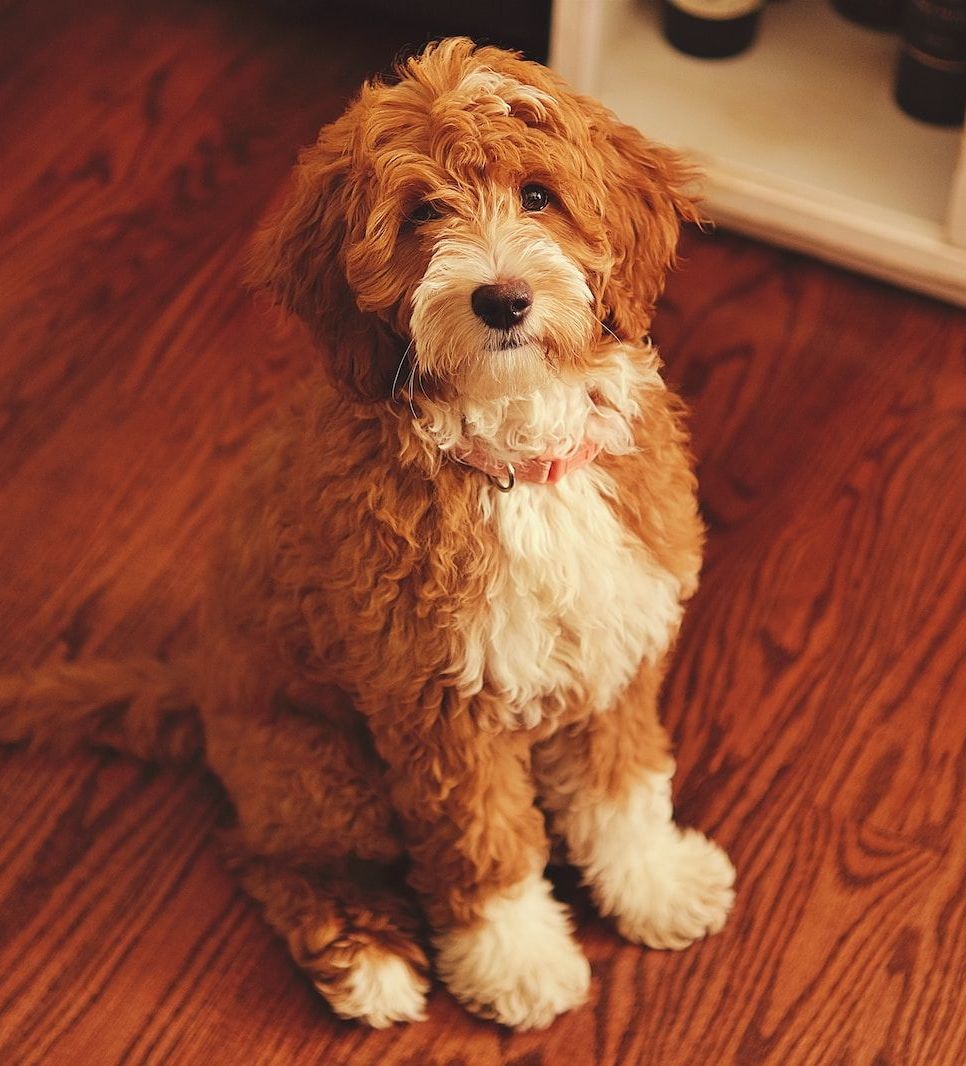 Premium Quality Hypoallergenic Dog Food and Treats
Here at Doodle's Dinner we are focused on producing and supplying the highest quality products for your very important family members. The satisfaction of our customers both canine and human, along with an excellent service, are our main priorities and we will do everything we can to meet or exceed your expectations.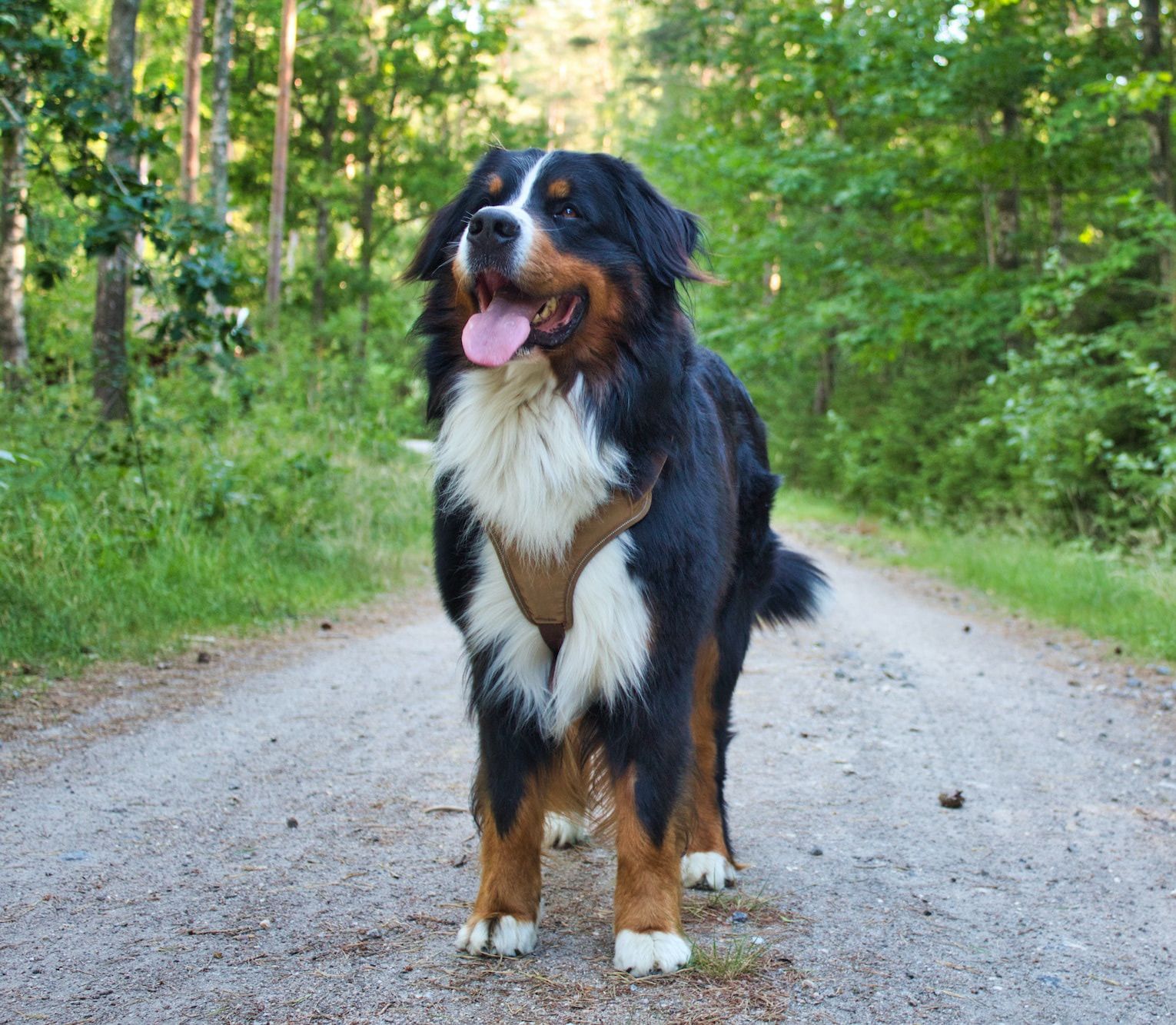 Our food is proudly developed and expertly made in the UK using advanced manufacturing technology which allows our food to be gently cooked at low temperatures to ensure maximum nutrient levels and scrummy flavour! With a minimum of 50% meat or fish in our Classic range and 65% in our Elite range, and a minimum of 50% of the meat or fish content being freshly prepared, our recipes have many of the benefits of fresh food but the convenience of dry!
We have purposely kept our overheads to a minimum with no stores or sales force to maintain, so we are able to source high quality ingredients to use in our recipes but keep our prices extremely competitive!
Supreme Hypoallergenic Gently Cooked Dog Food
In consultation with leading nutritionists, our superior quality, premium range of dog food has been developed with your pet's health, vitality, and specific dietary requirements in mind.
For adult dogs, we have a wide variety of delicious flavours formulated to provide top quality, wholesome nutrition for even the fussiest eaters. For puppies we have several yummy flavours to choose from which provide all the vital nutrients needed during the important growth period.
Our nutrient rich recipes have been specially created for sensitive tummies, our Elite and Classic ranges being grain-free, as well as having a minimum 50% meat or fish content. Our foods contain no nasties such as meat meal, or artificial colours and preservatives! We use only the finest, human grade ingredients which are very carefully prepared being cooked slowly and gently at low temperatures to ensure that the maximum levels of nutrients and flavour are retained. All of our ingredients are from the UK from fully traceable sources.
We are currently working on adding a third range, still using top quality ingredients but aimed for the more budget conscious customer. Keep an eye on our website for more details. Also coming soon, a fabulous new range for your favourite feline! Watch this space for exciting new developments....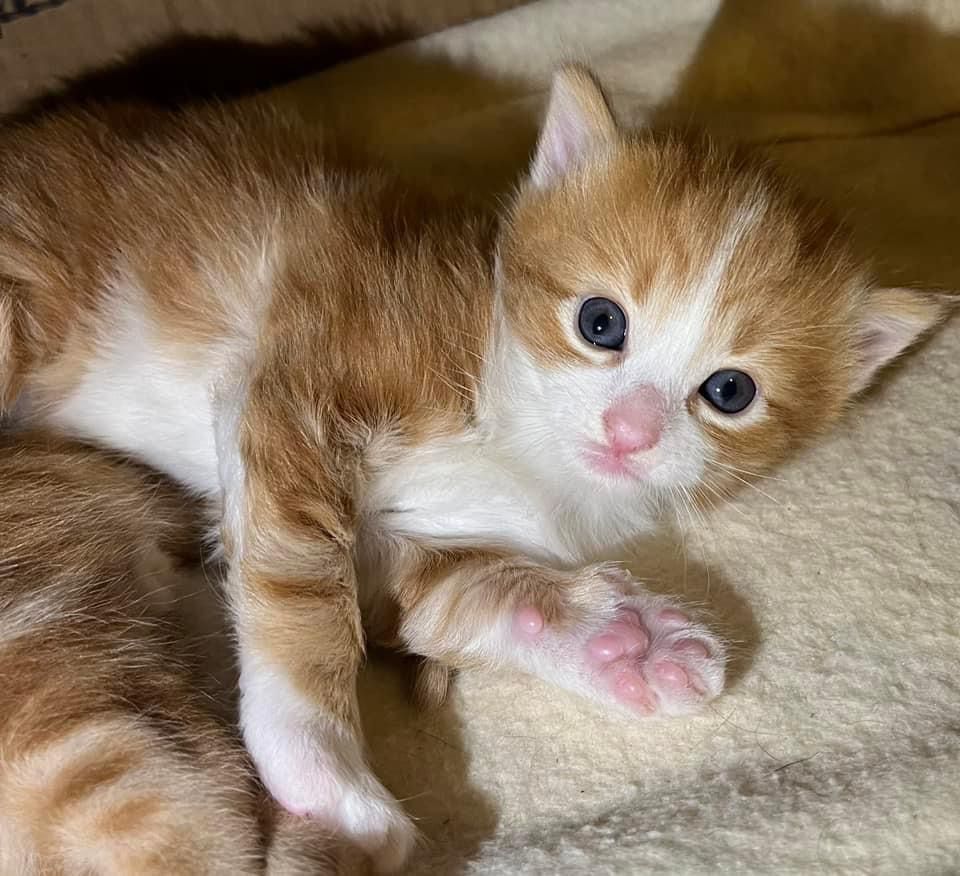 Pure, Wholesome, Tasty Treats.
Our range of tantalising treats are both delicious and nutritious! Made from top quality, ethically sourced ingredients, our guilt free treats can be given any time of the day.
Our treats contain a minimum of 80% meat or fish and contain no artificial colours or preservatives. Suitable for puppies from 8 weeks of age, our treats are safe to feed to dogs who are fed a raw diet too!
Coming Soon!
As well as our delicious food and treats, we have a carefully selected assortment of accessories to offer.
For playtime, food time, clean up time or bedtime, check out fabulous range of quality products.
This section is being updated. Please check back soon for updates